Handall House Farm



​German Angora Rabbits
German Angora Yarn ​​
Angora Fiber
Member of the
International Association of German Angora Rabbit Breeders
www.IAGARB.com

People who help us make it happen:
Completely Angora

by Kilfoyle and Samson

If you can only buy one book on raising angora rabbits, this is the one. Great explanations on food, shelter, care, medications, problems and so much more.​​



Rabbit Production 9th Edition

by McNitt, Lukefahr, Cheeke & Patton​​

A more scientific approach to rabbit care.​​



Angora A Handbook for Spinners

by Erica Lynne

Raising angora rabbits from the fiber prospective.​​​​



Raising Fishworms with Rabbits

by Howard "Lucky" Mays

A good "how-to" for adding worms and compost to your income​​​​.

Beyond the Pellet by Boyd Craven & Rick Worden

Valuable information on what can and cannot be fed to rabbits as well as good information on alternatives to feeding pellets and growing your own hay. The reader must keep in mind the differences in nutritional needs of angoras vs. meat rabbits.​​



​​​



​​​
Learn to spin! Jonne Gomes is a fiber artist who teaches spinning. He is a terrific teacher and a fascinating person with a great sense of humor. You'll have the opportunity to take home a spinning wheel and Jonne will help you select a wheel that's right for you when you're ready.
Quality cages and supplies for your rabbits. I have never been disappointed in their equipment - top notch!
Putnam Farmers CoOp


​80 Front St, Putnam, CT 06260

Great people, great advice on anything even vaguely related to farming.​​

Grow Organic



​​Great source for organic seeds for rabbit hay
​
Double click here to edit this text.
Rabbit Shearing!
Contact me for an appointment​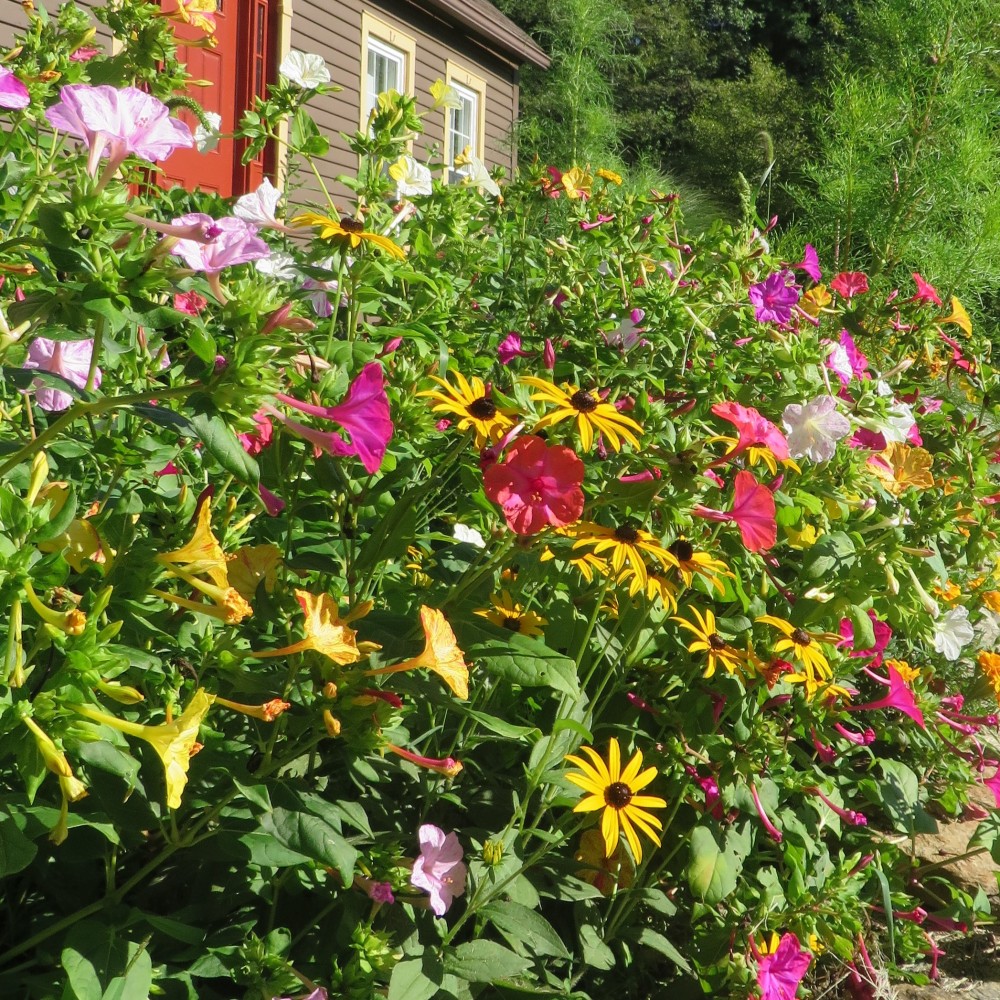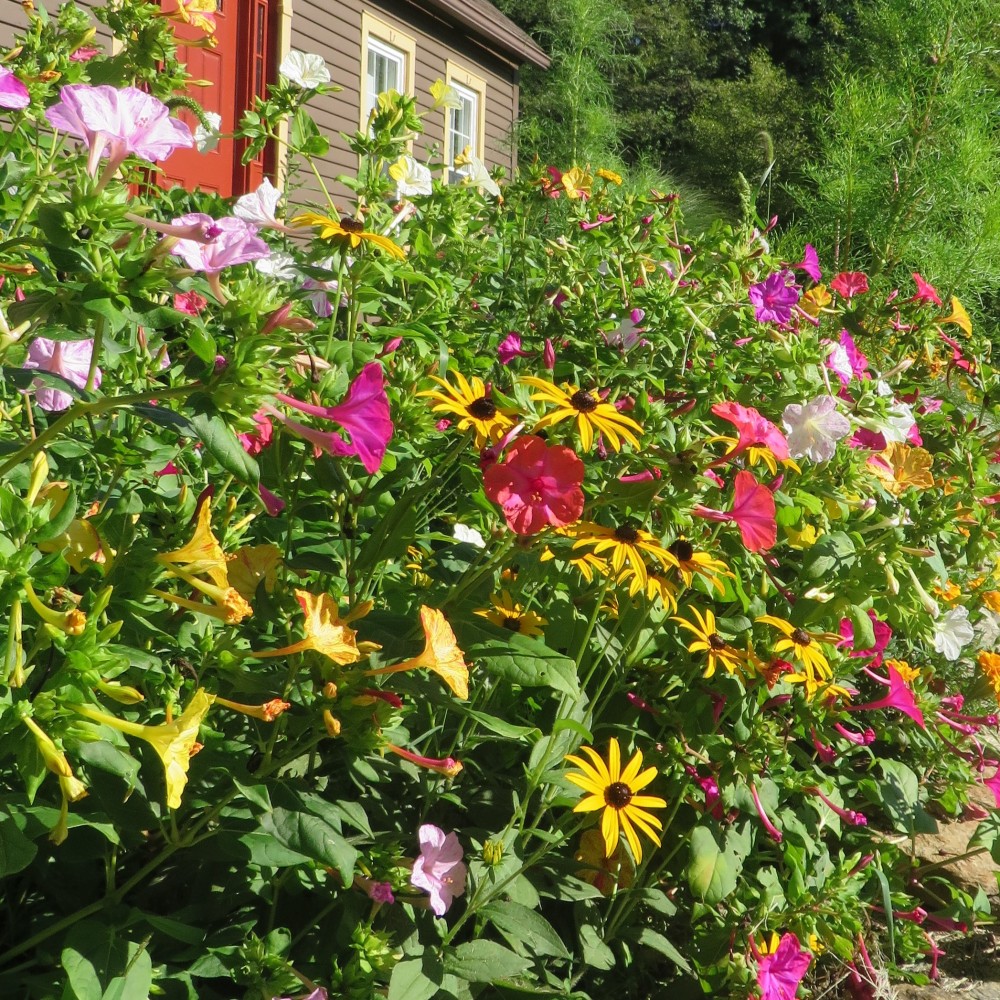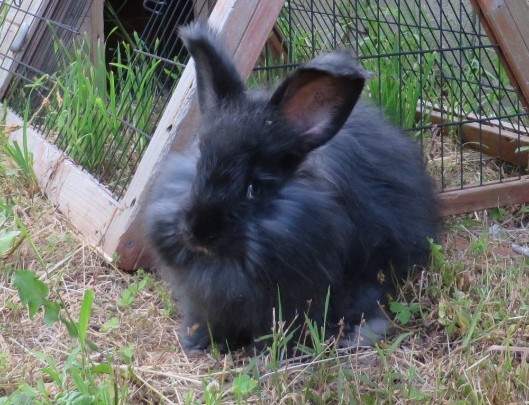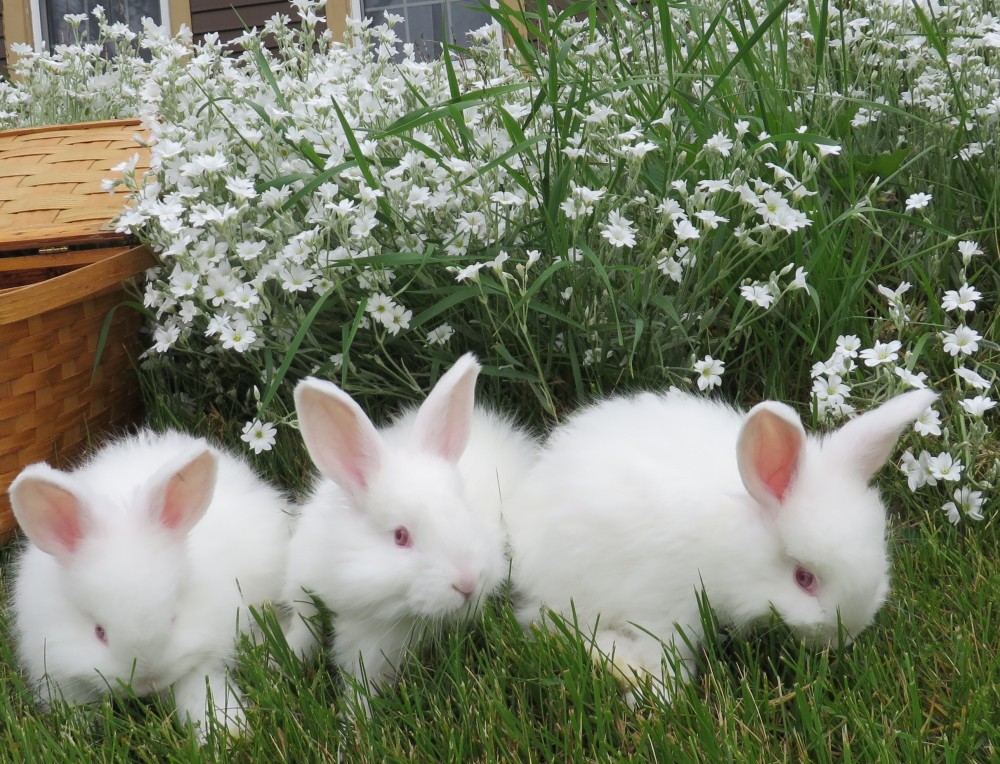 Located in Eastford, Connecticut, Deirdre and Gregg will process your wool into beautiful yarn. Other services available.